Brazilian grill | Food, recipes and entertainment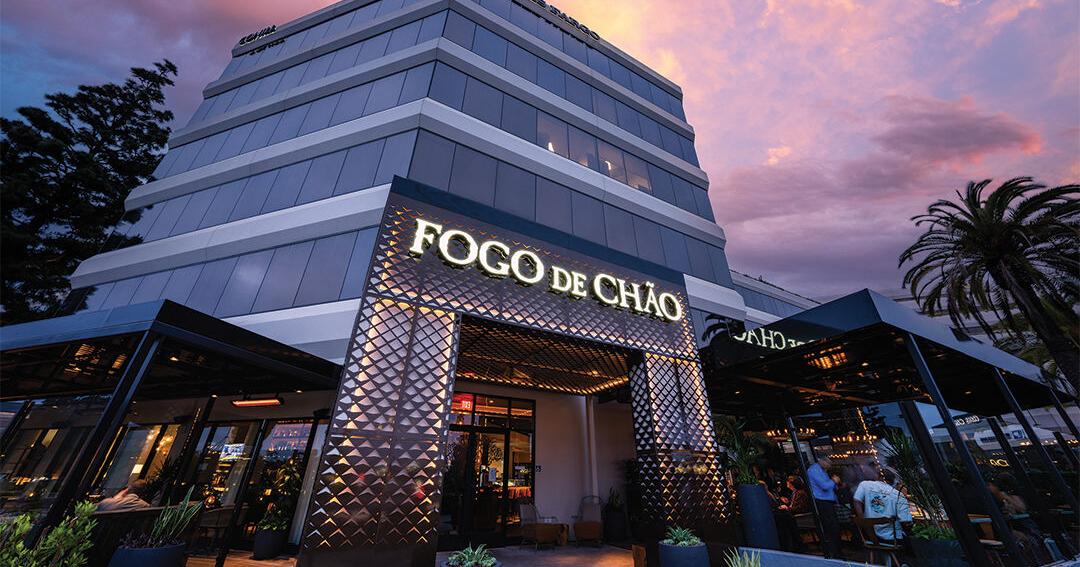 Fogo de Chão opens a new site in El Segundo
Internationally acclaimed Brazilian restaurant Fogo de Chão recently opened the doors to its third Los Angeles location in El Segundo.
Located minutes from the Westside, the new location features a stunning marble and gold exterior, tall windows, modern chandeliers, natural wood paneling and rich upholstery colors that pay homage to the restaurant's Brazilian heritage. The dining room features a white Carrara marble market table and an outdoor churrasco bar where guests can dine and watch the gaucho chefs butcher, prepare and grill different cuts of meat over an open flame, displaying the culinary art churrasco.
Other unique and experiential features at the location include dry-aged meat lockers for in-house aging of select cuts such as a 32-ounce long-bone Tomahawk Ribeye, as well as two covered outdoor patios for dining. outdoor churrasco. Guests can enjoy an all-day happy hour while discovering an impressive selection of craft cocktails and South American wines in the Bar Fogo space with lounge area.
Founded in southern Brazil in 1979, Fogo elevates the age-old cooking technique of churrasco, the art of roasting high-quality cuts of meat over an open flame. The menu includes seasonal salads and soups, fresh vegetables, imported charcuterie and simply seasoned meats that are slaughtered, roasted over a fire and carved at the table by gaucho chefs.
"Since opening our doors just a few weeks ago, we have had an incredible welcome and tremendous support from the community," said Ashley Retzloff, Managing Director of Fogo de Chão El Segundo. "We are delighted to offer our customers the unique dining experience and warm hospitality of Fogo."
Fogo de Chao
2121 Rosecrans Avenue, Suite 1399, El Segundo
424-397-1660