Create Appetizing Meals in Minutes | Food/Recipes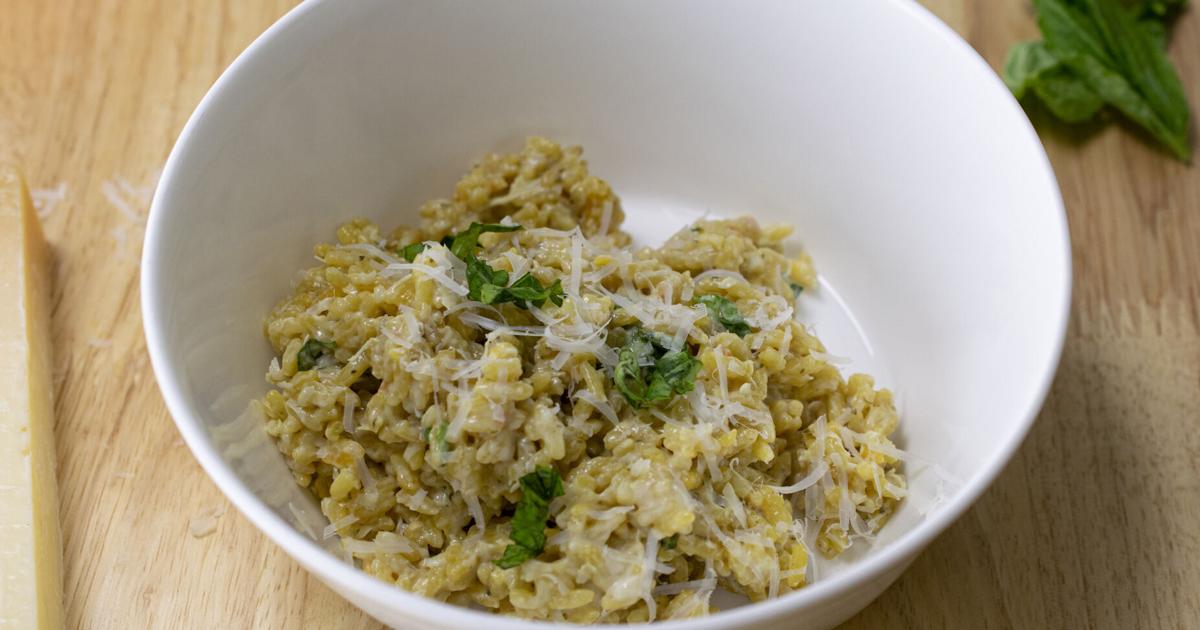 (Family Features) Quick and easy yet delicious meals make time in the kitchen efficient and enjoyable. The next time you're in a hurry for lunch or a simple dinner at home, lean on recipes that require five ingredients or less and can be ready in a snap.
These creamy chicken risotto and chili verde recipes are perfect in a snap to satisfy hunger without the need for complicated preparation or cooking steps. Simply heat the rice and add ingredients like cheese and seasonings for tasty meals you can cook in minutes.