Great Meals Start With Waffles | Food/Recipes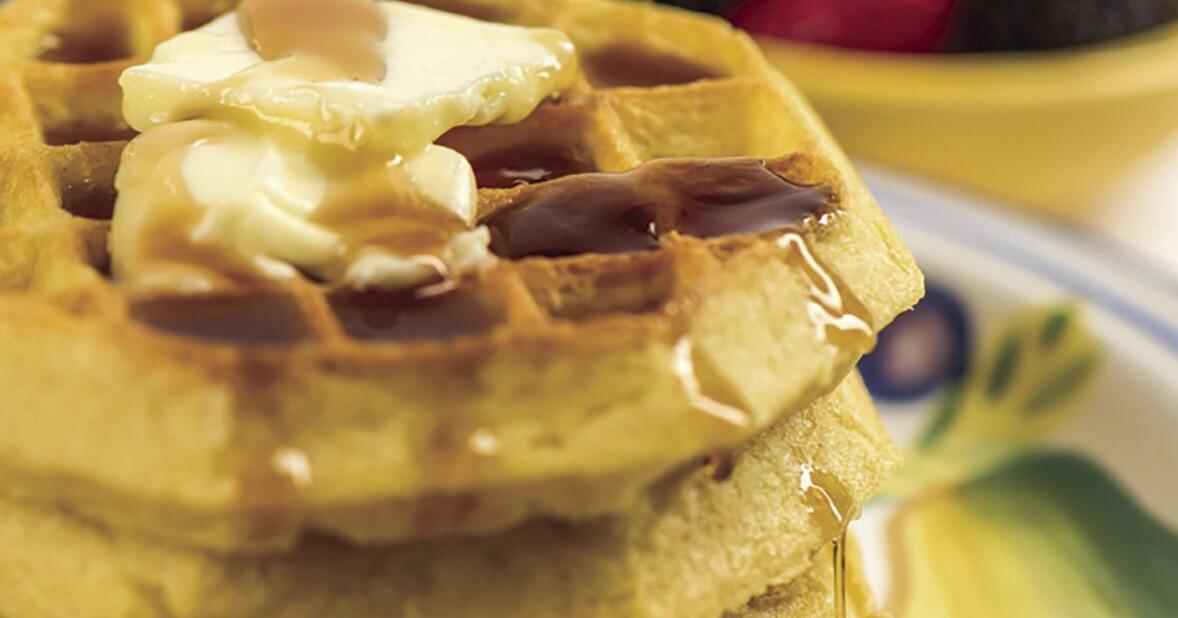 Breakfast foods are perhaps most commonly eaten in the morning, but many are delicious any time of the day. Pancakes, waffles, and even omelettes can be enjoyed for breakfast, lunch, or dinner, making them worthy of adding to your culinary repertoire.
Waffles are a varied breakfast food. Waffles are tasty on their own, but they can be made even more delicious with toppings or sides.