The famous Guy Fieri was the most nervous to cook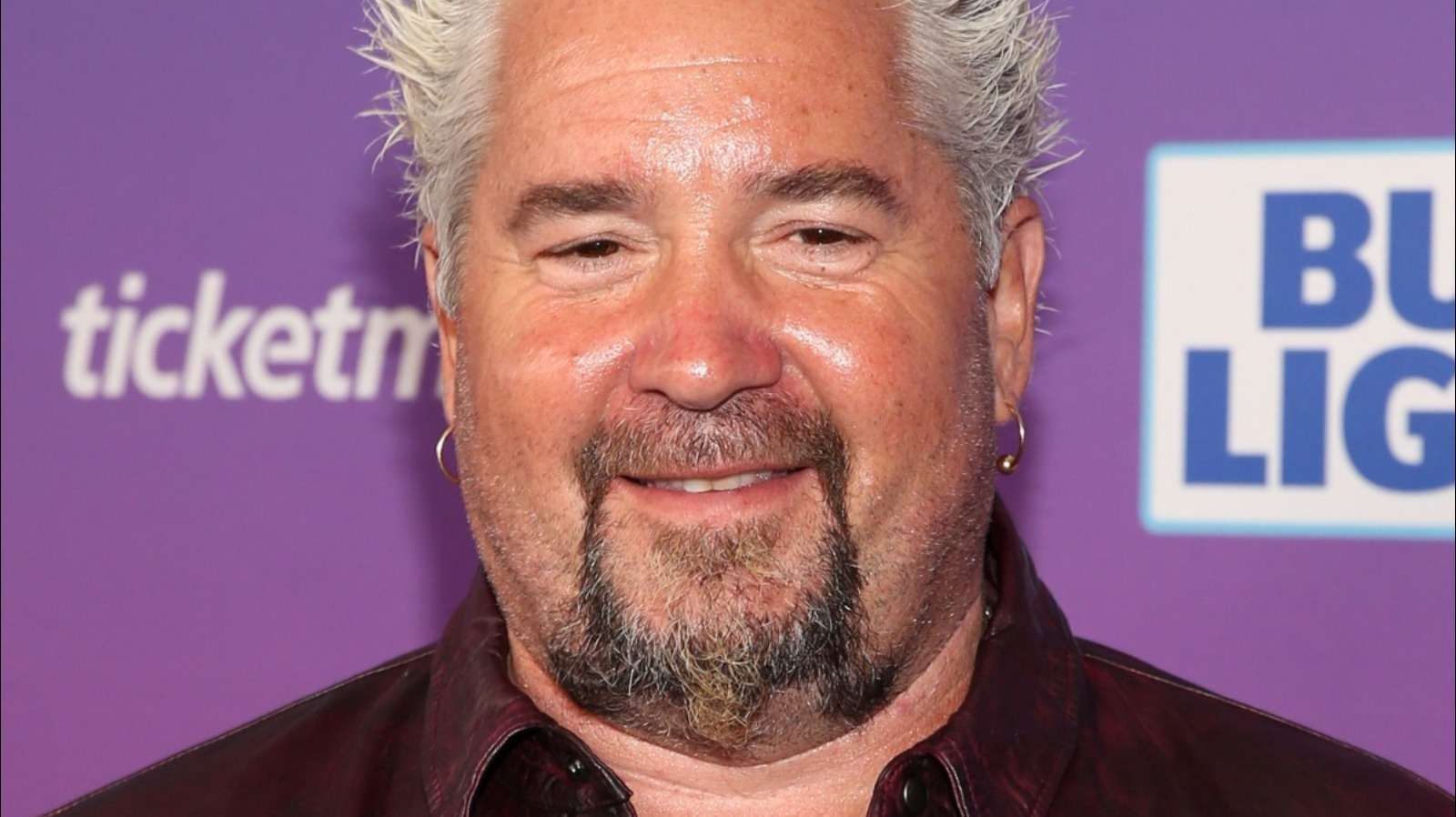 In an interview with The Ringer (via YouTube), Guy Fieri explained that he was invited to watch a fight at Sylvester Stallone's home. A dreamlike experience ensued. Not only did Stallone show Fieri the original script for "Rocky," according to Fieri, but according to an Instagram photo, he had invited Sugar Ray Leonard, Arnold Schwarzenegger, Bill Burr and David Blaine. But the person who filled Fieri with nerves was Al Pacino, whom Fieri called his "all-time favorite." He was a big fan of "The God Father", "Scarface" and other Pacino movies.
Stallone recorded part of the meeting with Pacino and posted the footage to Instagram. While Fieri seemed calm and cordial, it turns out he was completely dazzled. And as he told E! News that Pacino trying his food was "going to be make or break it." He had brought wagyu beef, prosciutto, lobster and other delicacies to prepare food in Stallone's kitchen. Luckily, Pacino was a big fan of Fieri's cooking and even made it known with his iconic "Hoo ah!" Although it was a nerve-wracking experience, cooking for the famous actor was a treasured memory that Fieri says still gave him goosebumps when he talked about it.